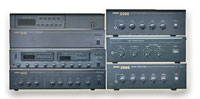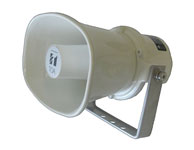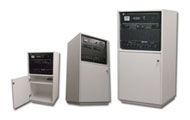 Sully Sound
PUBLIC ADDRESS SYSTEMS SPECIALISTS
Our company has been in the business of supplying quality audio products since the early seventies. We provide keen pricing and have a healthy respect for the requirements of our customers.
No job is too big, nor are there any too small.
Our management and staff all share a healthy "Can Do" attitude and provide friendly and constructive service. Our attention to detail and excellent backup service is confirmed by a long list of customers who refuse to shop anywhere else.
We specialise in selling and servicing items that are required for fixed audio installations.
You will find many of our products in Schools, Halls, Houses of Worship, Community Centre's, Civic Centre's, Public and Commercial buildings as well as Sports Stadiums and Shopping Centre's.