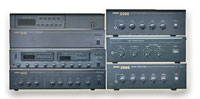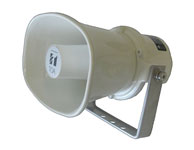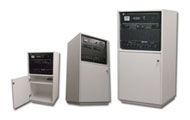 Sully Sound Profile
PUBLIC ADDRESS SYSTEMS SPECIALISTS
We started manufacturing our range Prime products because of a requirement for some items that we simply could not source elsewhere. Other companies also saw the need for the same products and as time progressed we found ourselves becoming more of a manufacturing and supply company than an installation company.
The result is that we have now moved to a position of being a specialist supplier of extremely useful products to a new breed of high tech installation companies.
Our greatest strength probably lies in our long history with years of experience in producing, supplying and installing high quality audio products. It is because of this history that we have a deep understanding of what will solve most installation companies requirements. But most of all, it is this understanding that makes us able to manufacture and provide the products you need.
We look forward to discussing your audio requirements with you.